The beauty of cannabidiol or CBD is, it's versatile, and works not only for humans but also for animals. Furry friends also experience a lot of things, including pain, chronic diseases, and other ailments. More than these things, dogs also experience stress and anxiety. If your pet is starting to lose its energy, doing self-harm, and barking excessively, you need to consult with a veterinarian.
On top of the antidepressants and SSRIs, pet owners can also use an all-natural relief to ease the anxiety of dogs. CBD oil is among the awesome solutions to relieve the dog's discomfort, general pain, and other issues.
Signs of Anxiety to Dogs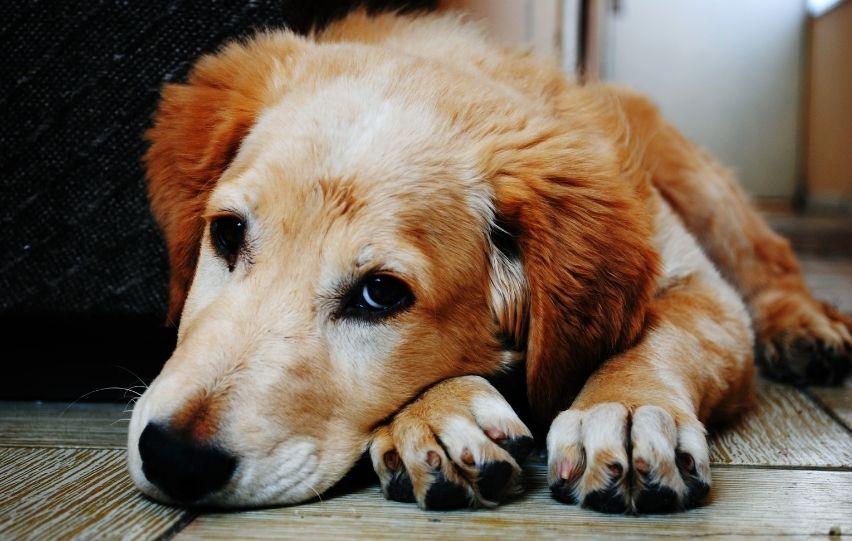 One of the challenging things about having a pet is, when something's up, they can't communicate with their humans. For this, pet owners need to be aware of the signs that demonstrate physical and mental conditions.
For anxiety, the signs vary depending on the dog. However, there's a common denominator, which includes lack of energy. If dogs suddenly become distant, not eager to play with humans, and lost their appetite, it must be taken seriously. Consult the professionals and consult if using all-natural alternatives can help relieve symptoms.
Common signs of anxiety to dogs include the following:
Excessive panting and pacing
Shivering
Constant digging
Destroying furniture
Inability to settle
Cowering in a corner
Barking when owners aren't around
Self-harm, including excessive chewing and licking
Lack of appetite
Other subtle symptoms include excessive lip licking, showing whites of the eyes, lifting a paw, and mostly looking away. Subtle body language signals mild signs of anxiety that dogs pick up over time. Without paying attention, the symptoms can become severe, like detachment to humans and other animals, dribbling pee around the place, non-stop barking, and shaking.
What is CBD Oil?
Cannabidiol oil is an extract from the hemp plant. It doesn't produce psychoactive effects similar to the feeling of being 'high', but it helps relieve pain, discomfort, stress, and other ailments. This oil is extracted from the flowers and buds of cannabis and hemp, and doesn't contain any other chemicals like Tetrahydrocannabinol or THC.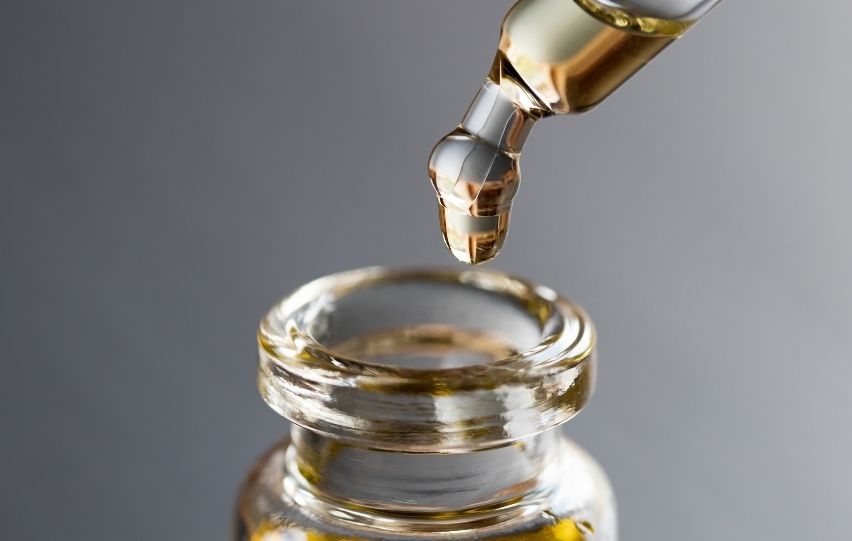 THC is responsible for the psychoactive effects, while CBD only helps with pain and other mental conditions. A good thing to know is that, hemp from marijuana contains only a maximum of 0.3 percent of THC, while the marijuana itself contains as much as 30 percent of THC. Therefore, hemp-derived oils are legal in all 50 US states, while marijuana-derived CBD oil is still considered illegal in most states.
CBD oil is backed with a wealth of studies claiming it has anti-inflammatory effects that can help relieve aggression, pain, seizures, muscle spasms, anxiety, and other neurological conditions. With these studies, many vets recommend the use of cannabidiol oil to relieve anxiety symptoms.
CBD For Dogs
A few drops of cannabidiol oil can easily relieve the anxiety of dogs. The product reduces nervous behavior, and provides a calming or soothing feeling. If the dog is stressed, they can also feel more relaxed after taking the CBD oil. Long-term use can help them live more happy, energetic, and full of life.
CBD helps release the natural mood stabilizer chemical known as serotonin. It goes through the central nervous system, organs, and the brain, which then release the serotonin production. This is also similar to other medications, which increase the production of the happy mood chemical. When it's released, aggression can be reduced, and dogs can feel more relaxed.
Takeaway
Pets like dogs also experience anxiety, pain, and aggression. To help them cope and relieve anxiety symptoms, pet owners can utilize natural remedies including cannabidiol (CBD) oil. The furry friend can feel more energetic and relaxed upon the administration of CBD.